SUSAN SONTAG, ALFRED CHESTER, EDWARD
FIELD

FRITZ PETERS

"Samuel Steward, best known as Phil Andros, a
writer of gay porn, wrote me, 'Fritz burst into tears
about five minutes after he shot his wad, and began
to drink even more...ranting about how he wasn't
really gay...."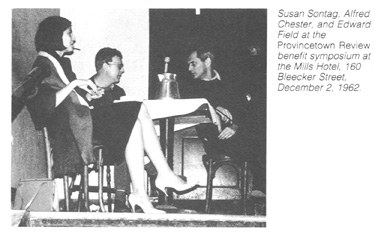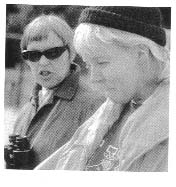 MAY SWENSON AND ZAN KNUDSON
"At May's memorial were an impressive number of
lesbians, both old friends and young admirers, including her
two long-term lovers, Pearl and Zan, who sat, significantly,
on opposite sides of the hall."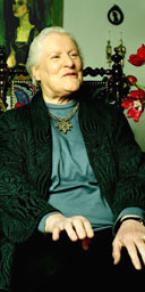 "...a handsome, stately woman, almost unflappable in her fascination with the more exotic,
unruly segments of the population. But in all her dealings with a gallery of such unstable
people, so different from the disciplined, upper-class gentility of her upbringing, as Hakim
Jamal, Jean Seberg's Black Muslim lover, whose work she edited and whose bed she
occasionally shared, she never let them drag her over the edge with them."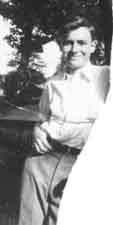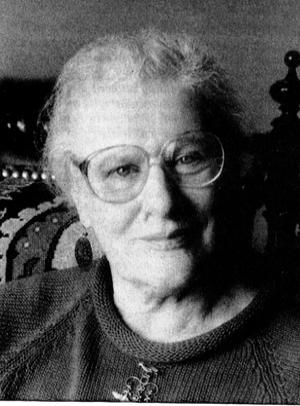 DIANA
ATHILL